Miniature Circuit Breaker —
LGL2 Series MCB
Back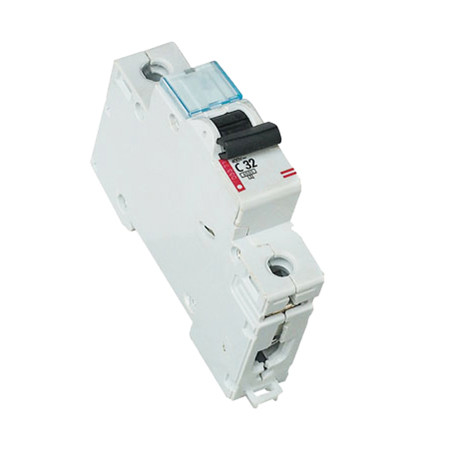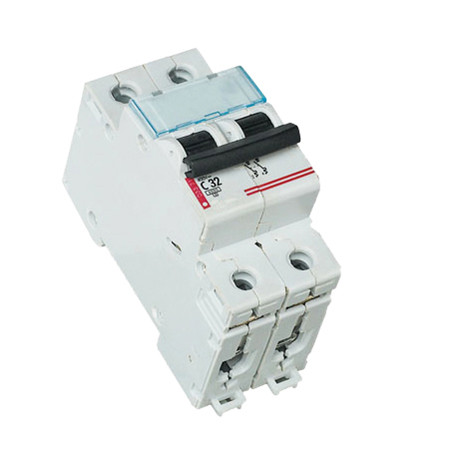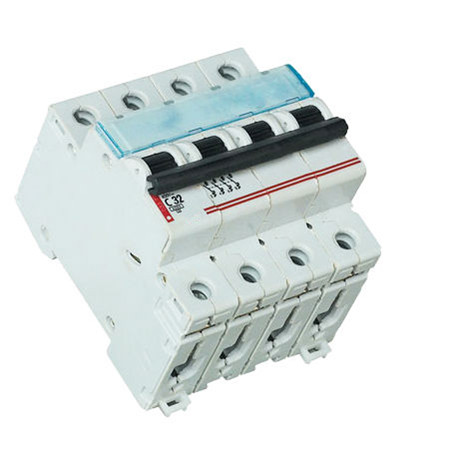 Detailed description
LGL2 Series MCB miniature circuit breaker has the features of structure advanced, performance reliable, breaking capacity high, appearance elegant and its shell and parts are made of material with impact resistance, strong flame-retardant feature.
It is suitable to power system of 50or 60 frequency ,Ue 400V and below, Ui 63A and below.
It is mainly applied at office building, residence, for lighting , power distribution and overload and short circuit protection of equipment. Normally, it also can be used as the not frequent transfer of power system. It conforms to the standards IEC60898and GB10963.1.
TECHNICAL PARAMETERS
Rated voltage

(V)

Poles

Rated current (A)

Rated short circuit breaking capacity

Test breaking capacity(KA)

Power factor

230

1,2

6,10,16,20,

25,32,

40

6

0.65~0.70

230/400

1,2

6

400

2,3,4

6

230

1,2

50,63

4.5

0.75~0.80

230/400

1,2

4.5

400

2,3,4

4.5
Remark:
1)mechanical life:20,000 times(off-on)
2)heat resistance: category 2 (temperature 55°C,relative humidity 95%).
3)wiring is terminal with clamp, cable dia.:25mm2
English QR code
Chinese QR code
Copyright © 2018 Anhonor Electric Co., Ltd All Rights Reserved 版权所有
浙ICP备18033980号-1